R20: the evolution
Since 2011 is available version R20 Mclore patented (Patent No. 1403801 of 31 January 2011) that compared to the classic version with profiles 33x33mm R5 and metal edges with external application, is ameliorative both in terms of structural and aesthetic.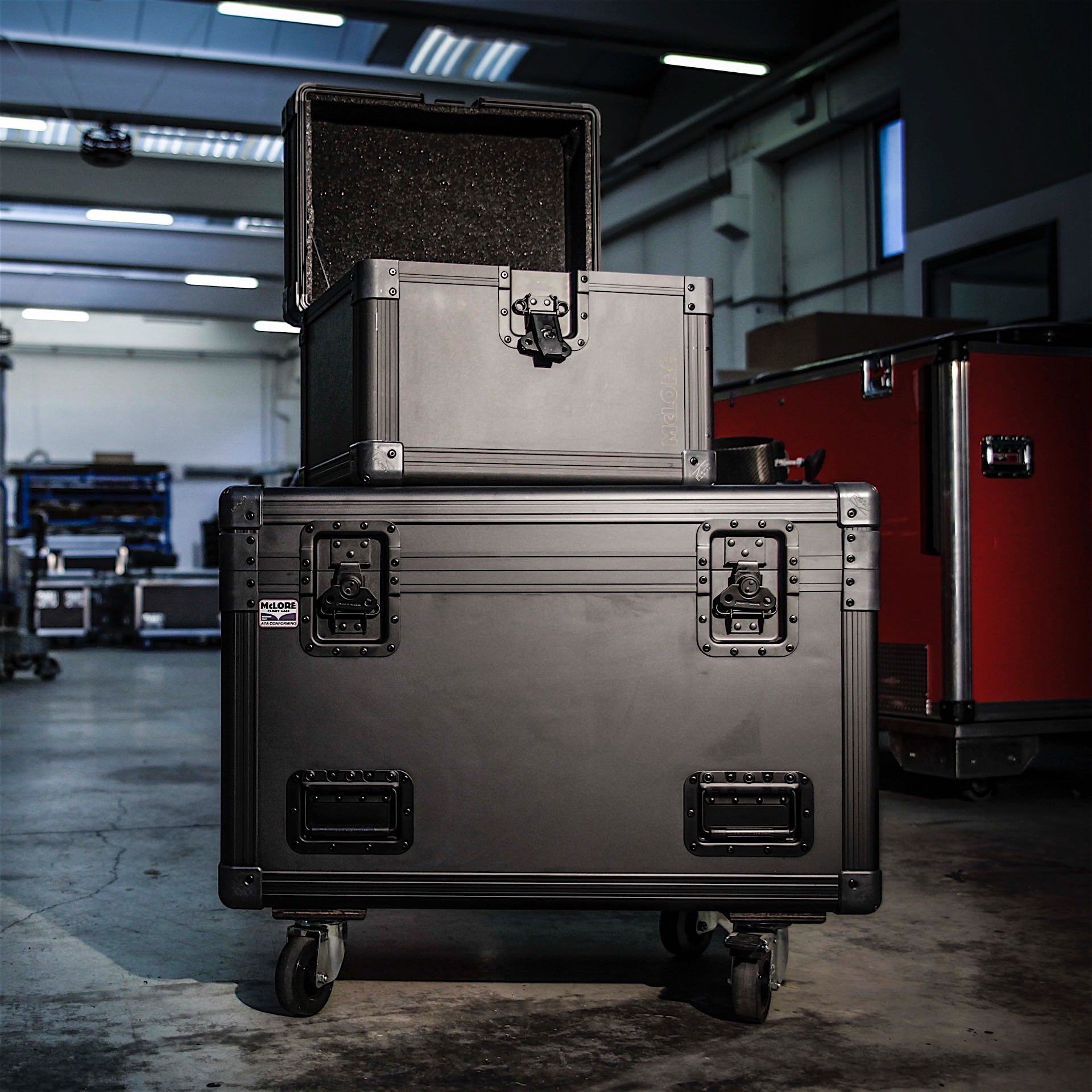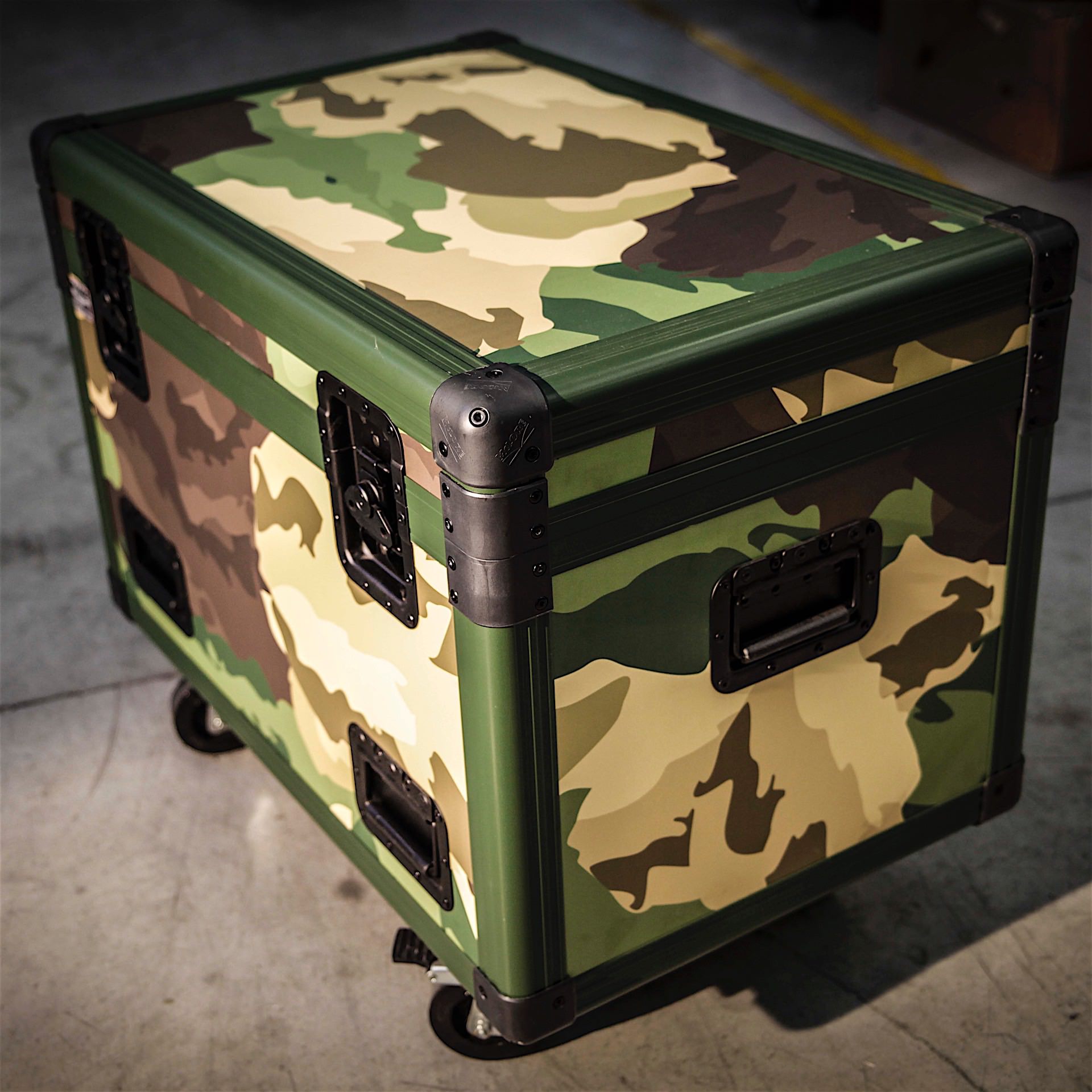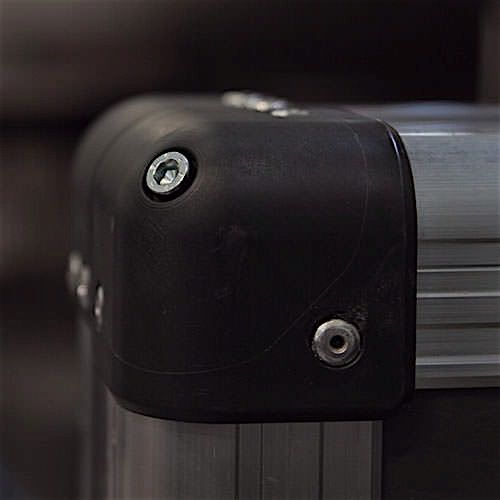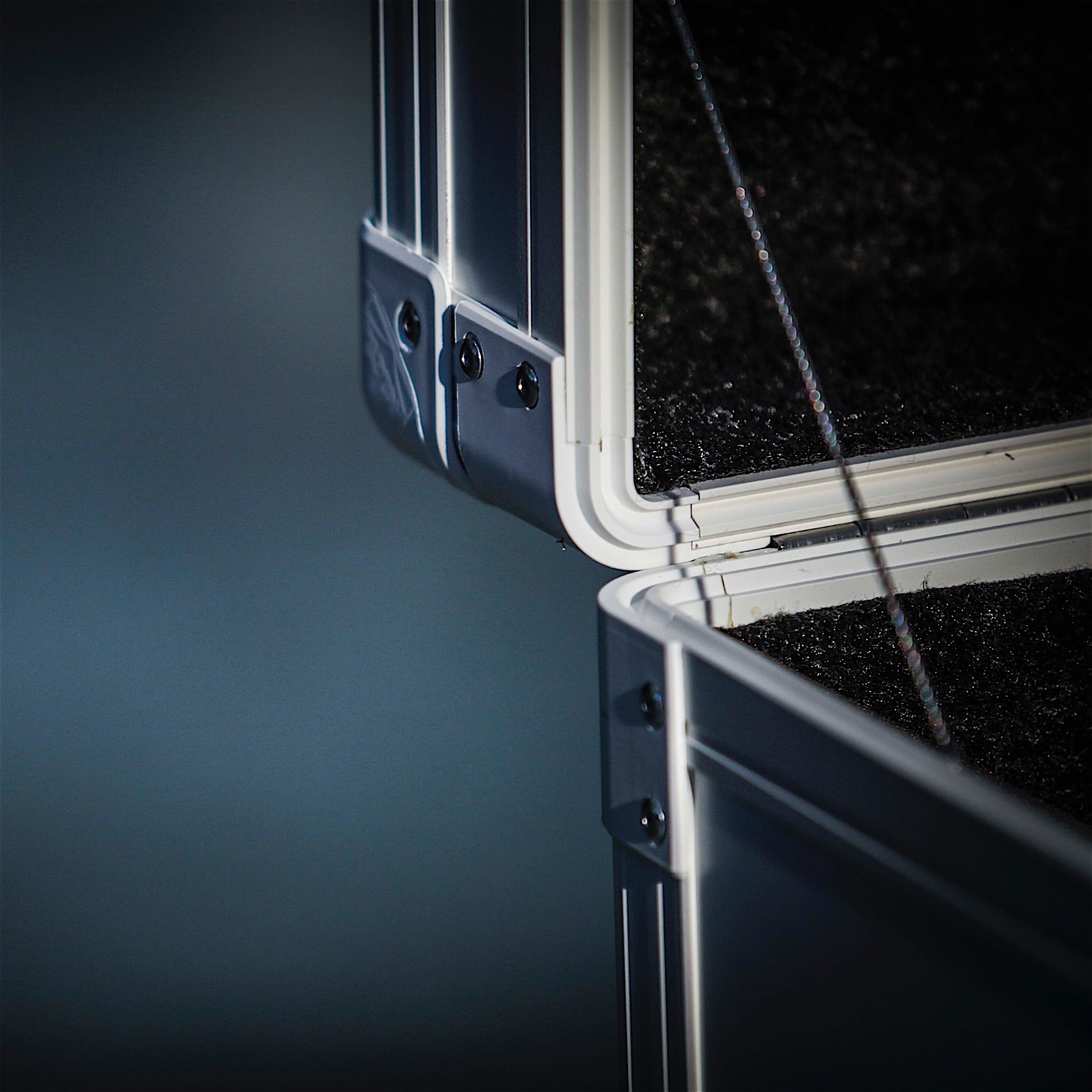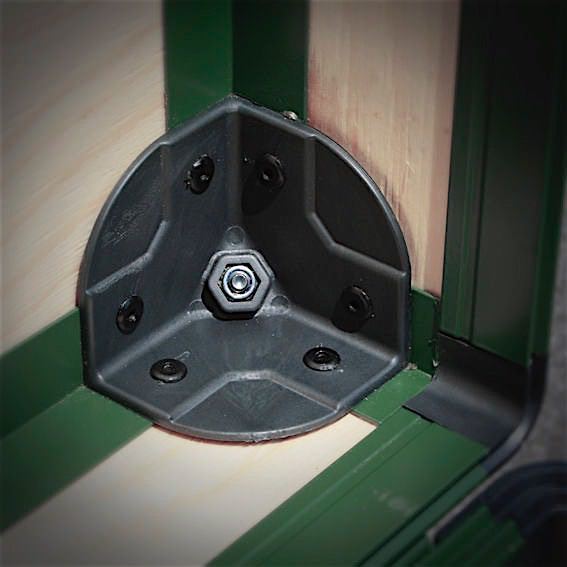 External view of "Radilon" flat corner (n. 01 in the catalogue) with 20mm radius, anchored to the internal bolster by screw (45°). View of "R20" double corner section 50x50x11 mm.


"R20" Radilon corner strengthening (n.02 in the catalogue) for base-cover joint with 20mm radius.


Internal bolster connected to external corner by screw (45°) (n. 03 in the catalogue), fixed to "R20" aluminium section by 6 rivets.