Musical instruments
Since 2011 is available version R20 Mclore patented (Patent No. 1403801 of 31 January 2011) that compared to the classic version with profiles 33x33mm R5 and metal edges with external application, is ameliorative both in terms of structural and aesthetic.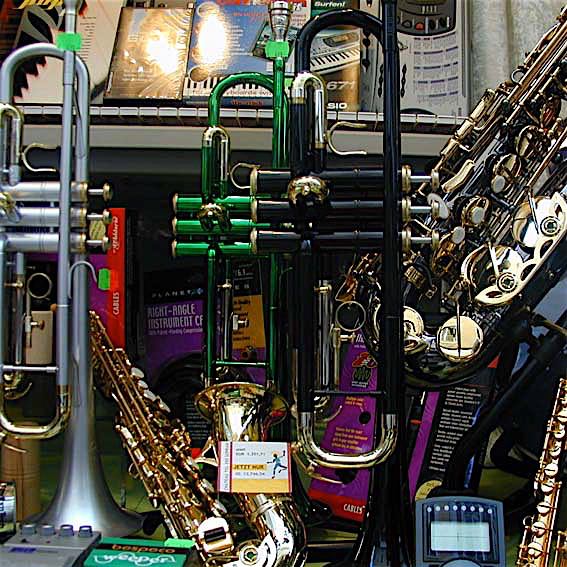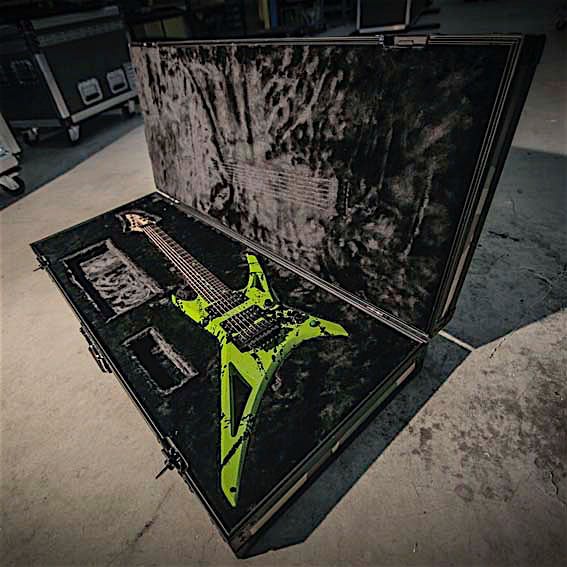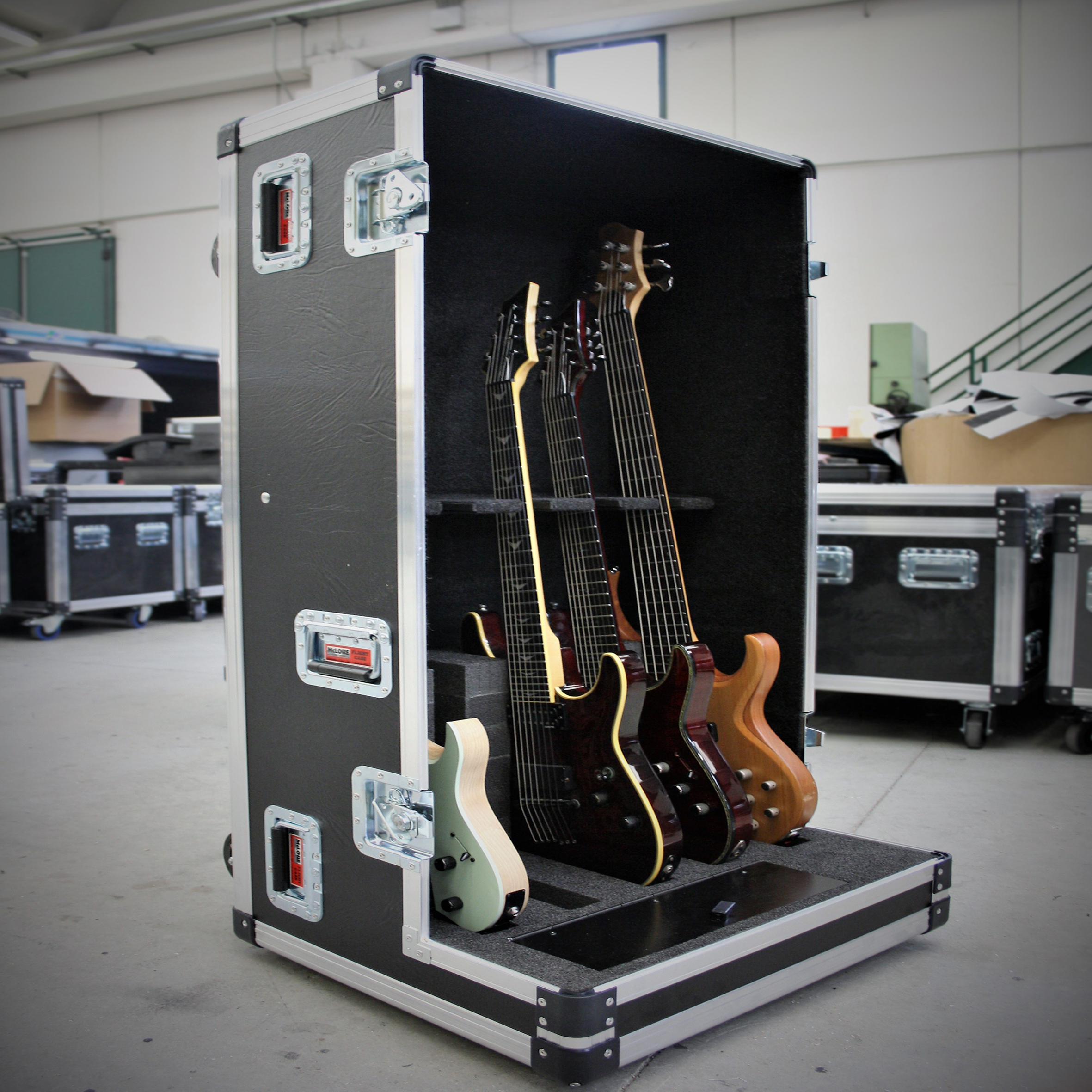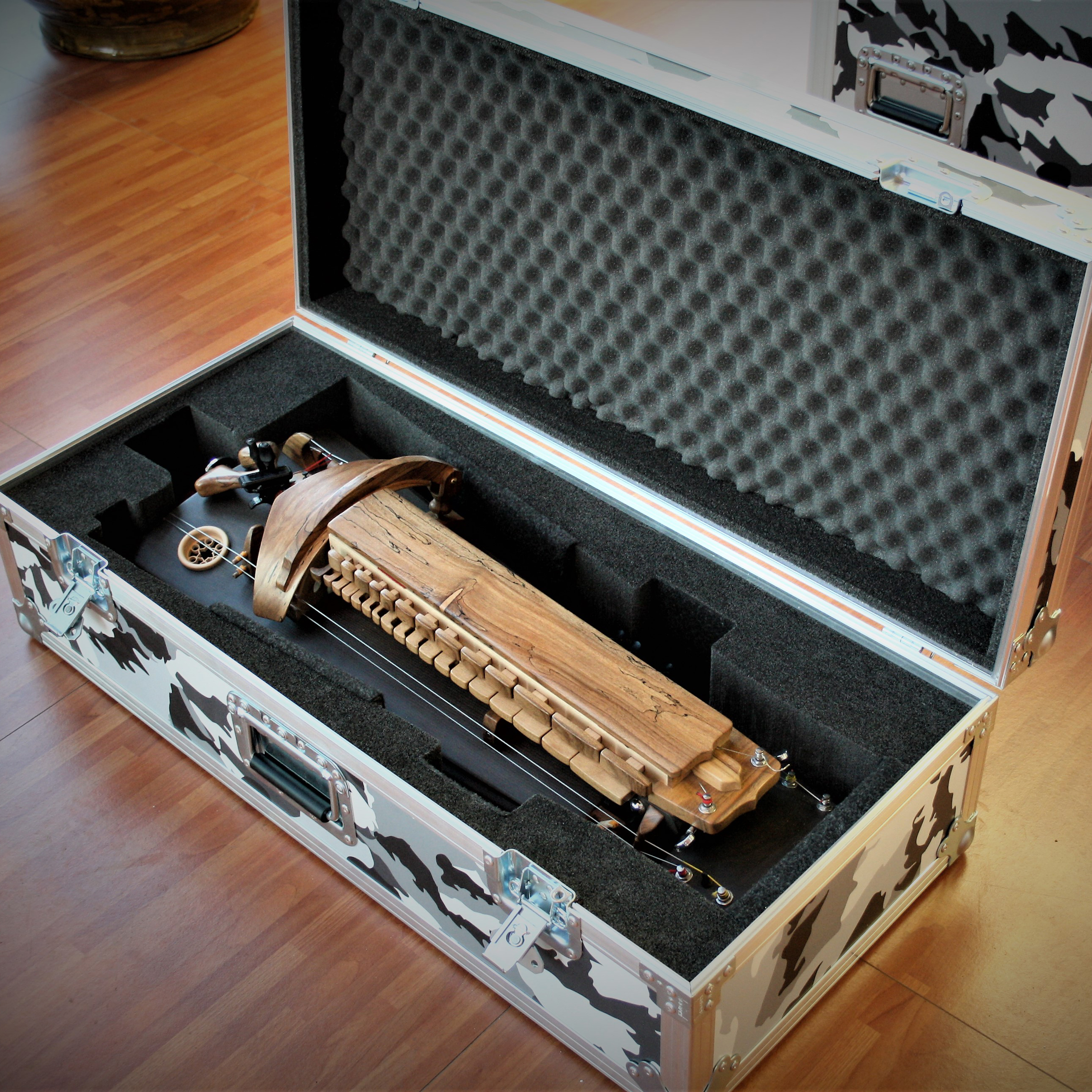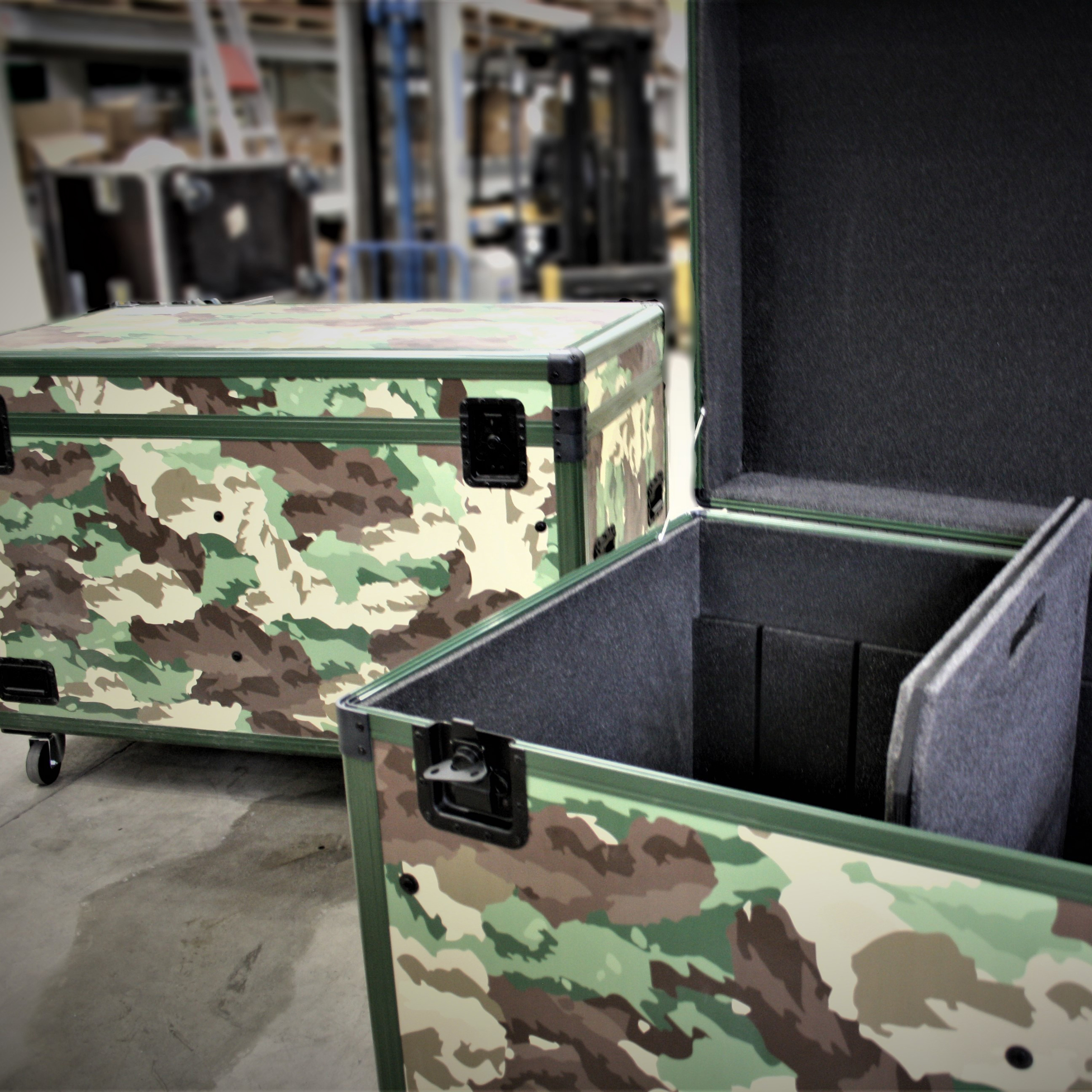 Winter camouflage flight case for hurdy gurdy.


Camouflage flight case for drums.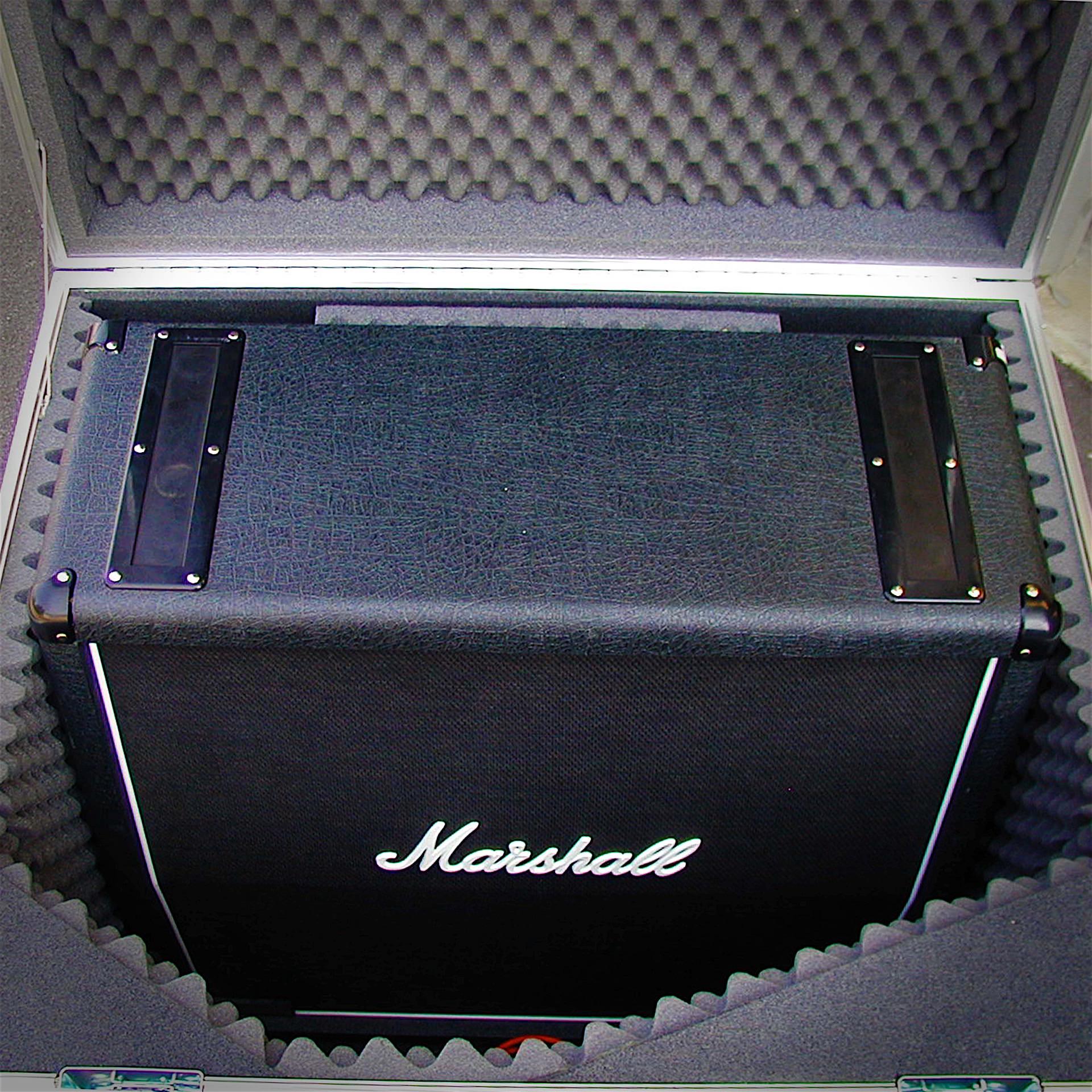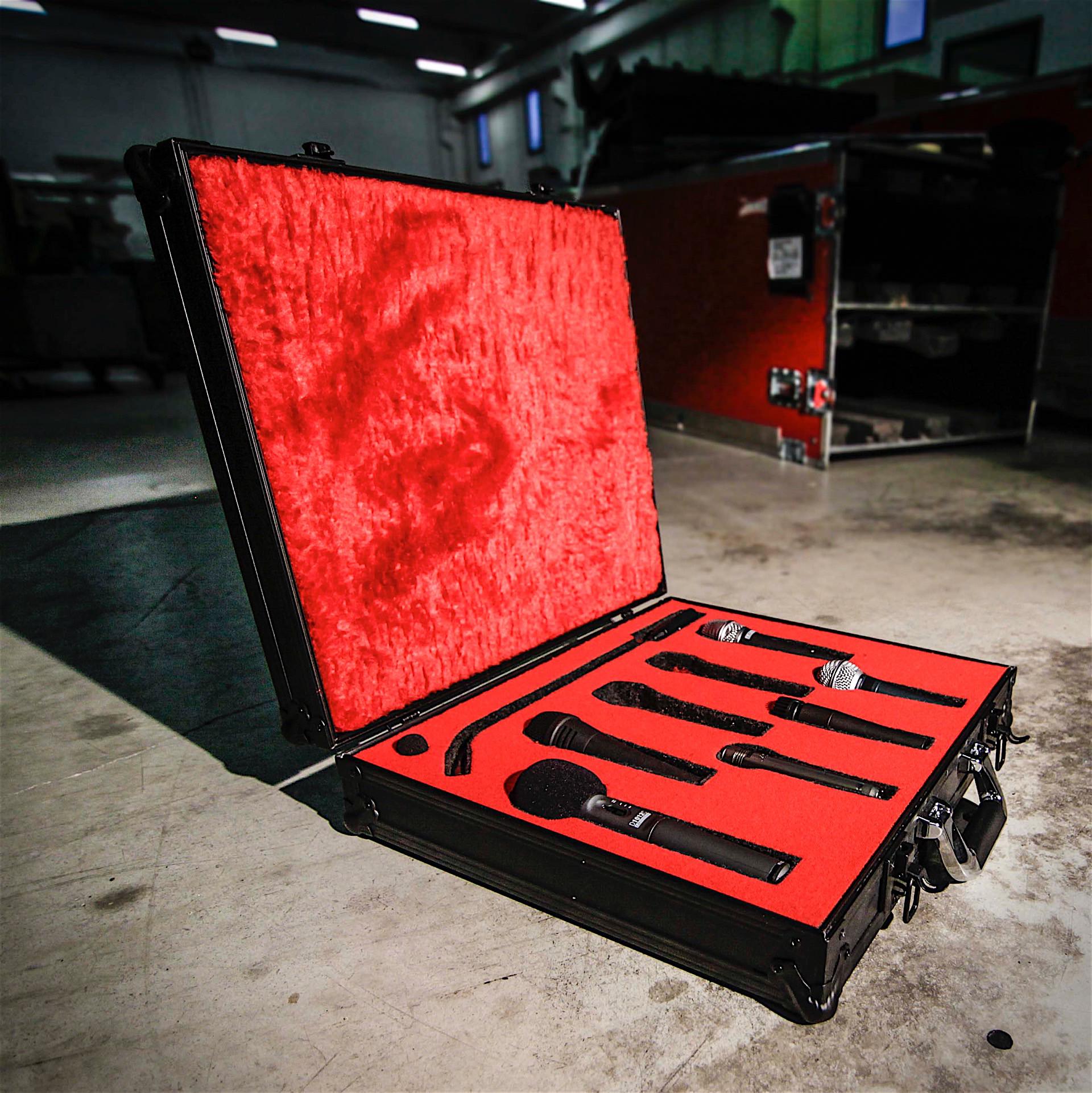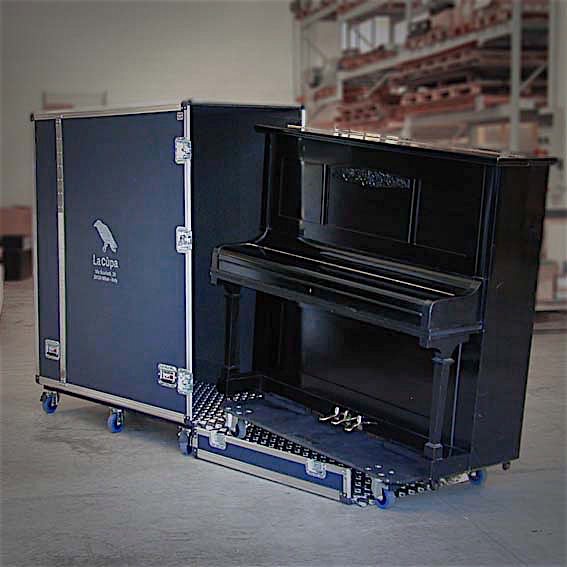 Soundproofed flight case , "ISO BOX".


View of small suitcase-type flight case for microphones with contoured interior.


Flight case for transporting upright piano, with hinged loading ramp on front cover.